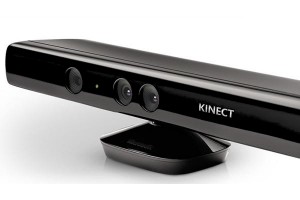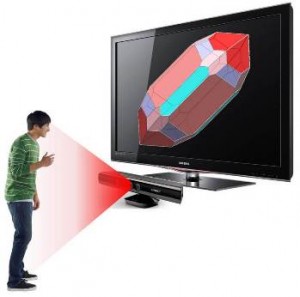 A new activity is developing within our group. This is teaching and training in Crystallography and Mineralogy, and generally in Earth Sciences, in a fully interactive way.
We intent to use new, state-of-the-art tools in performing this task.
One example is using the Microsoft Kinect for Windows sensor for controlling from a distance large 3D projections of crystals and navigate through them. All crystallographic information will be given in an interactive way for training purposes.
Demonstration software is going to be installed on display devices in geo-Orama our new Mineralogy, Petrology and Earth Sciences Museum.
We highly appreciate the offer of a Kinect sensor from Microsoft Hellas.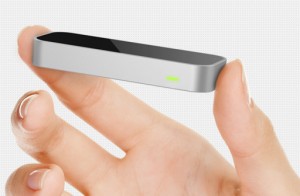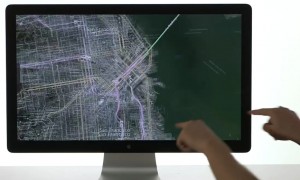 Within the same concept, purely from the desktop and in high resolution mode, comes another technology of a new sensor, the Leap Motion from Leap.
This will allow fine control of the virtual objects on the 2D or 3D screen.
Again, we highly appreciate the provision of a demo version of the Leap Motion sensor, which already arrived to us.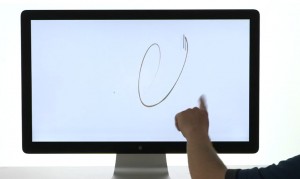 Both sensors are intented not only to be used for teaching but also for investigating new ways in performing research (e.g. data manipulation and visualisation, instrument automation and remote control).
Keep looking at these pages for new developments.
We welcome any offers for collaboration from any institution or group worldwide.
We also welcome students for doing their diploma work with us.